Farming Ahead Research Report:
Harvest capacity and losses
While crops around most of the country are looking solid this coming harvest, they have come on the back of some tough seasons. With that in mind, the need to minimise losses and operate as efficiently as possible at harvest is still a priority. In this report, Kondinin Group's Ben White and Mark Saunders provide a summary of findings from a series of Grains Research and Development Corporation-funded grain harvesting workshops held nationally and detail the future of harvester automation.

Inside the research report:
Balancing losses and capacity
What is the total operating cost of a new harvester reported by farm business consultants?

Why measure losses?

Accepting some losses is inevitable, but a balance needs to be struck between where losses are minimised and machine operating costs are optimised



✅ Receive the free excerpt in your inbox or purchase the full exclusive report.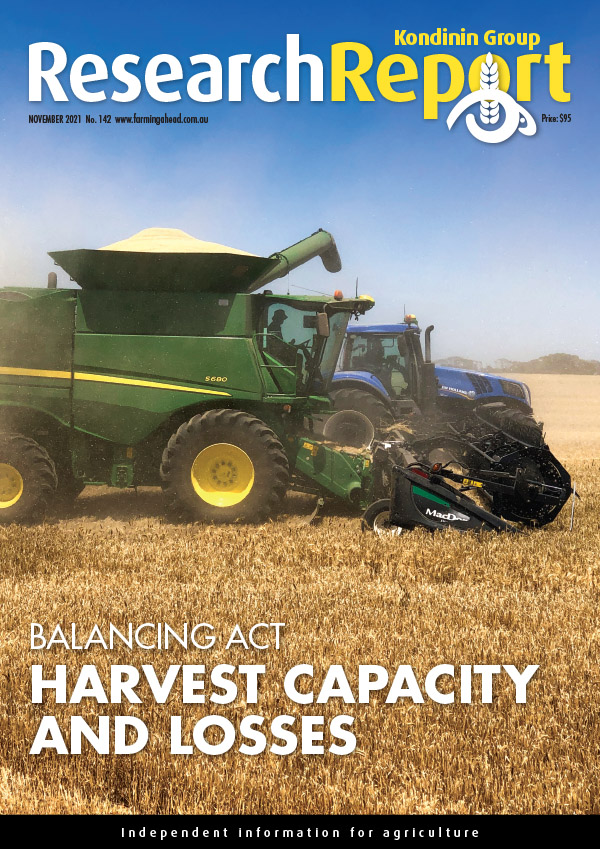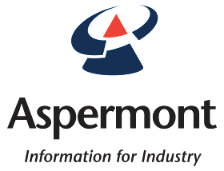 Copyright © 2000-2021 Aspermont Ltd. All rights reserved.Aspermont Limited (ABN 66 000 375 048), PO Box 78, Leederville, Western Australia 6902