Farming Ahead Research Report:
Machinery investment and replacement
A Grains Research and Development Corporation (GRDC) project on machinery investment has seen Kondinin Group researchers work with a team of farm business consultants nationally to produce this Research Report.
The team, comprising of Farmanco, Pinion Advisory, Agripath, Primary Business and Cussons Media, collected farm machinery investment data along with farm business metrics nationally. The findings reveal a benchmark level of machinery investment for a grain production business which takes into account all aspects of machinery ownership and operation.

Inside the research report:
Machinery investment benchmarking defines baseline
How can low levels of machinery investment be offset by higher repair costs?

How can overinvestment and underinvestment lead to issues around timeliness and also impact business profitability?

Contractor costs, labour, repairs and maintenance can vary depending on the investment in machinery for an operation.
✅ Receive the free excerpt in your inbox or purchase the full exclusive report.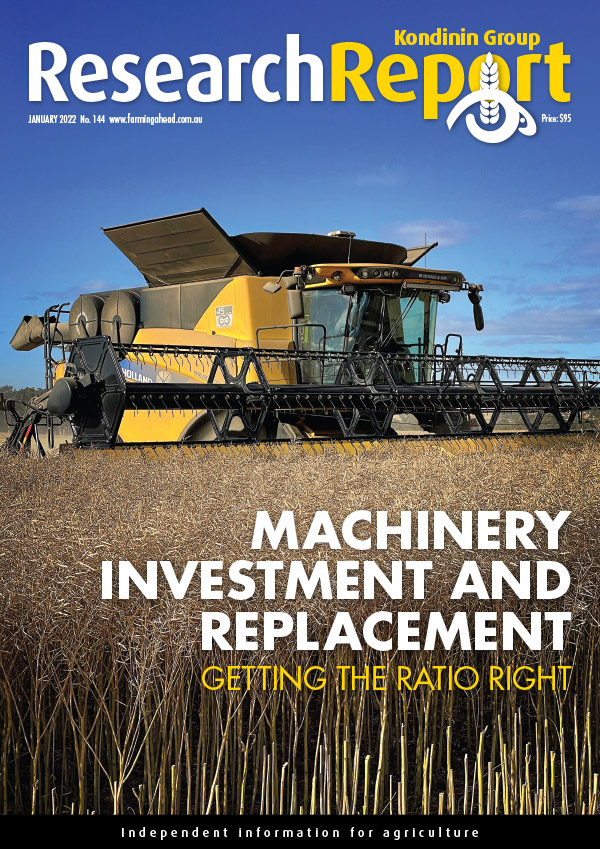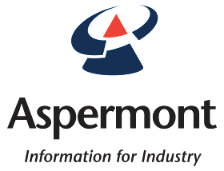 Copyright © 2000-2021 Aspermont Ltd. All rights reserved.Aspermont Limited (ABN 66 000 375 048), PO Box 78, Leederville, Western Australia 6902