Farming Ahead Research Report:
Pasture Seeders

While often somewhat smaller in stature than typical broadacre rigs, pasture seeders play just as an important role when it comes to establishing all manner of grass and pasture species for livestock and fodder. In this report, the Kondinin Group research team rounds up some of the latest details and features from more than a dozen manufacturers.



Inside the research report:

Buyer's Guide and Tips


With row widths down to 125mm, could it cause an issue for pasture seeders if there are only two or three gangs of tines or discs?

What must be ensured for

running a fan or a seeder that has

hydraulic downforce and folding sections?



Maintenance tips for pasture seeders

✅ Download a free excerpt or purchase the full exclusive report.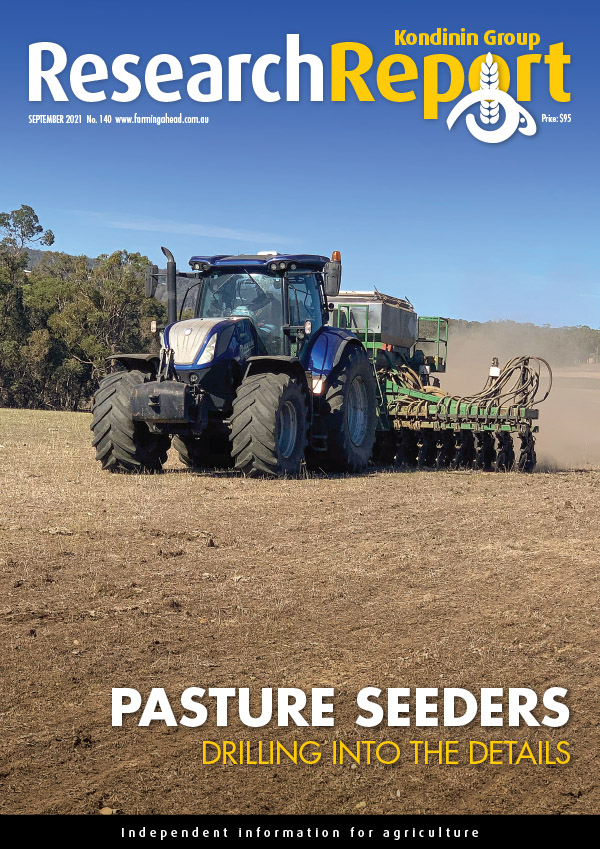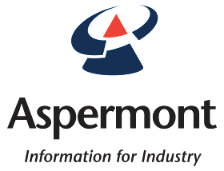 Copyright © 2000-2021 Aspermont Ltd. All rights reserved.Aspermont Limited (ABN 66 000 375 048), PO Box 78, Leederville, Western Australia 6902