Farming Ahead Research Report:
Quad Bikes and Side-by-Sides
While quad bikes and side-by-side vehicles can be a handy way of getting around the farm and helping with all manner of tasks, they need to be treated with respect and safely operated.
In this report, Kondinin Group's research team has a look at new safety requirements for quad bikes, the current list of compliant quads, and updates the offering of side-by-sides available.

Inside the research report:
Safety paramount when it comes to quad bikes
What is the total number of quad bike-related deaths in the past 5 years?

What degree of skill and/or training in active riding style is required before a quad bike can be safely operated?

While a quad bike can be a versatile vehicle when operated correctly, it cannot perform every task on a farm and you should not use it as such.
✅ Receive the free excerpt in your inbox or purchase the full exclusive report.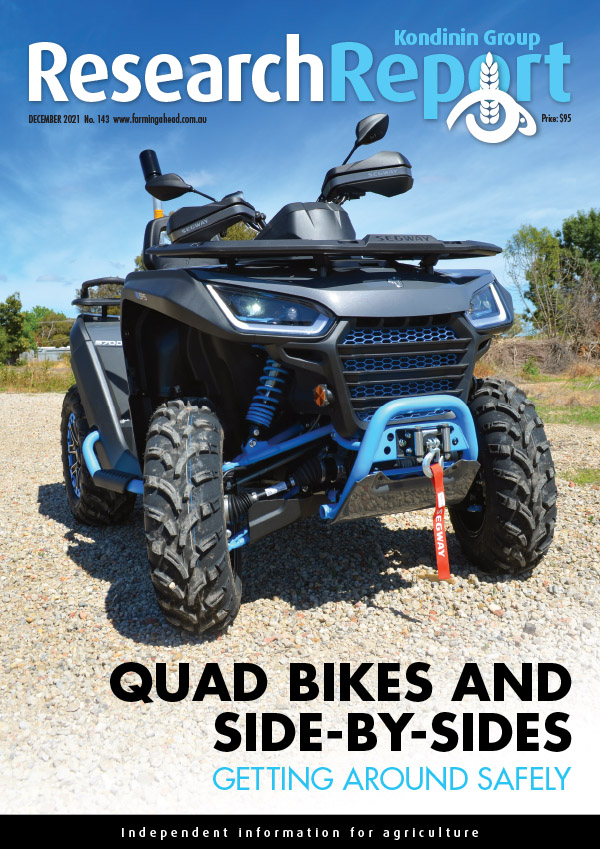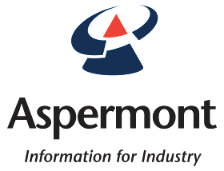 Copyright © 2000-2021 Aspermont Ltd. All rights reserved.Aspermont Limited (ABN 66 000 375 048), PO Box 78, Leederville, Western Australia 6902