Farming Ahead Research Report:
Spreading Update
Accuracy of application is at the forefront of most farmers' minds, whether it's for spraying herbicides and pesticides, the application of liquid and granular fertiliser products, or soil ameliorants such as lime or gypsum.
This month's Research Report includes Kondinin Group's test results for lime applications for spreaders with and without curtains and urea performance for the Agri-Spread AS 2150T.

Inside the research report:
Lime curtains: performers or pretenders?
Why making sure our applications are as accurate as possible is now more important than ever?

How to spread fertiliser in the most cost-effective manner?

Putting curtains to a test
✅ Receive the free excerpt in your inbox or purchase the full exclusive report.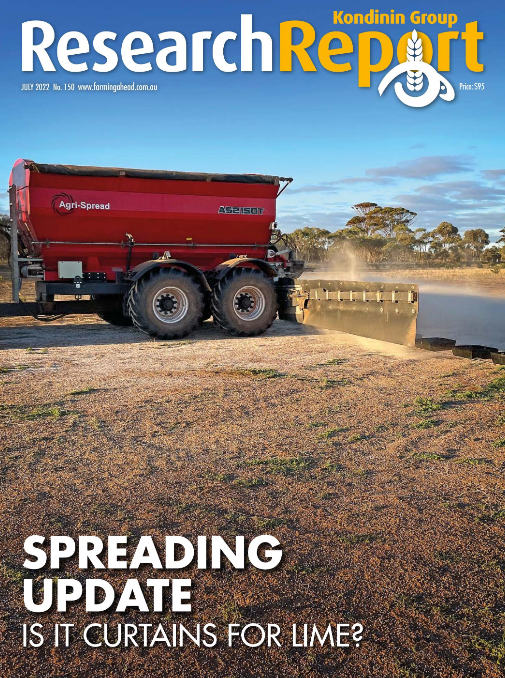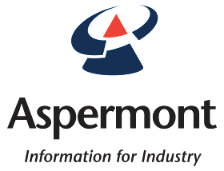 Copyright © 2000-2021 Aspermont Ltd. All rights reserved.Aspermont Limited (ABN 66 000 375 048), PO Box 78, Leederville, Western Australia 6902