Farming Ahead Research Report: Telehandlers
Handy telehandlers prove popular with farmers.
Whether you purchase new or used, a telehandler represents a significant outlay for most farmers. The wide array of makes and models on offer can be a bit confusing, especially for first-time buyers who may be a little unsure of the best machine for their needs. This month, Kondinin Group researchers Mark Saunders, Josh Giumelli and Ben White have prepared the ultimate guide for buying a new or used telehandler in our latest Research Report - Elevated Versatility: Telehandlers.

Read now and discover:
Why is it challenging purchase for a first timer?

How often must you use a telehandler to make it a worthwhile investment?

What are the features you should look out for when you are deciding on a telehandler?

What is the greatest factor in the value of a used telehandler?

When is the best time to service a telehandler?
Download a free excerpt or purchase the full exclusive report.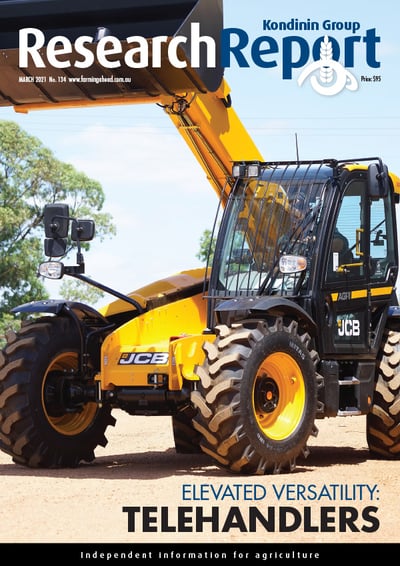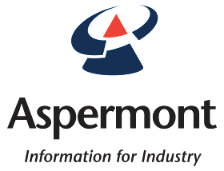 Copyright © 2000-2021 Aspermont Ltd. All rights reserved.Aspermont Limited (ABN 66 000 375 048), PO Box 78, Leederville, Western Australia 6902