Farming Ahead Research Report:
Wheel Loaders

For high capacity and efficient bulk handling, no machine comes close to the wheel loader. For farmers looking to buy a wheel loader, there are plenty of options other than shelling out big dollars for a new Caterpillar or Komatsu.
Second-hand mining and industrial equipment sales have plenty of options for used machines, and some second-tier brands represent good value when purchased new.

Inside the research report:
Choosing a Wheel Loader for the farm
Why chose a wheel loader when a tractor fitted with a front-end loader (FEL) can do all of the same tasks, as well as many more applications?

Kondinin Group has produced this month's Research Report as its first ever complete guide to buying a wheel loader.

Second-hand or Industrial-spec machine?

✅ Download a free excerpt or purchase the full exclusive report.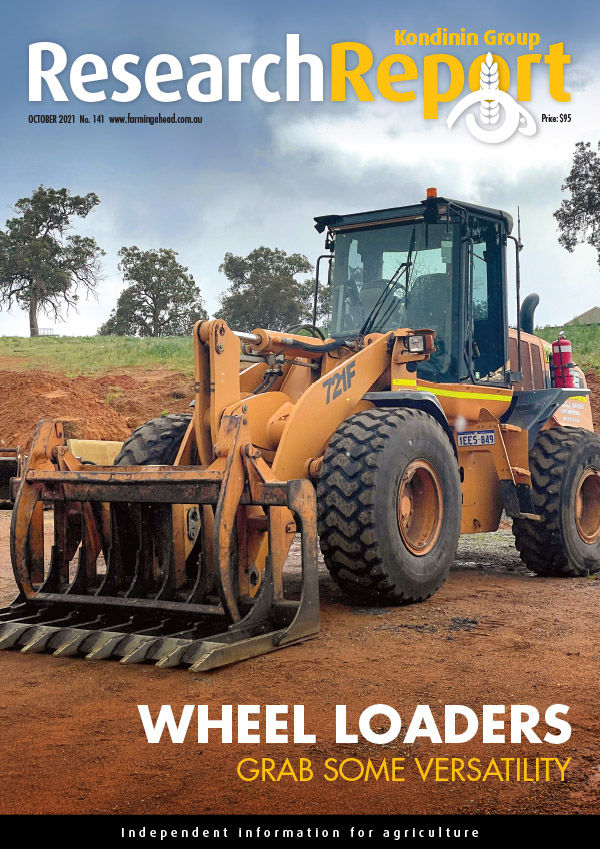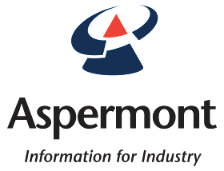 Copyright © 2000-2021 Aspermont Ltd. All rights reserved.Aspermont Limited (ABN 66 000 375 048), PO Box 78, Leederville, Western Australia 6902